AAUW, founded in 1881, is the nation's most active and diverse organization for college graduates. It is the oldest and largest national organization working for equality and the advancement of women through education.  In 1885, our founders conducted a study that proved what was then considered unthinkable:  that women were able to pursue higher education!
AAUW, with headquarters in Washington, D.C., takes action on legislation.  The legislative platform includes:  economic equity for women, equal funding for public education, gender equity in education, family and medical leave, women's health issues, reproductive choices, civil rights, and sex discrimination.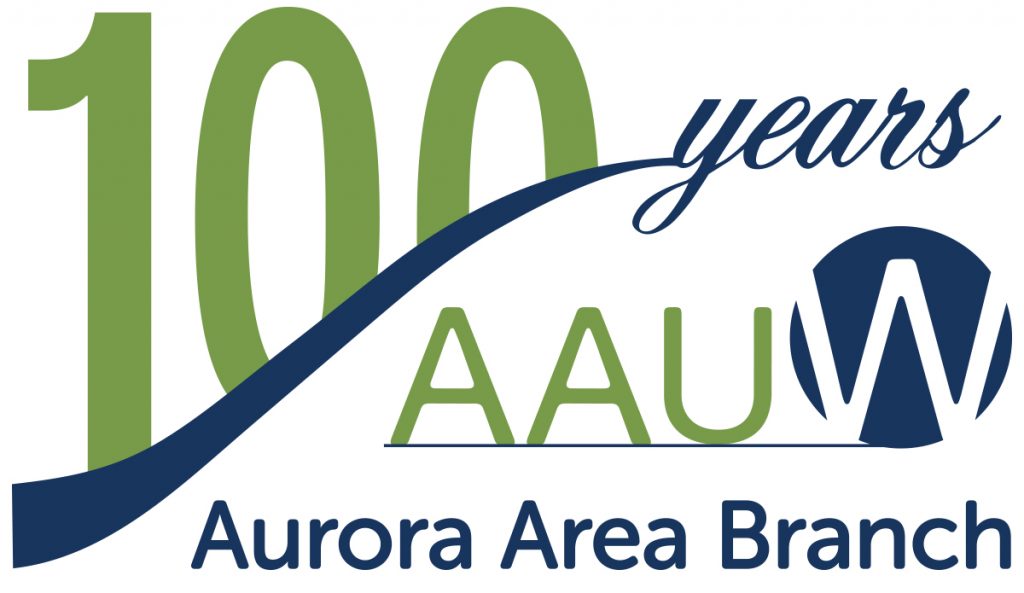 The Aurora Area Branch was founded in 1919 and has approximately 60 members. When you join the Aurora Area Branch, you join 100,000 members nationwide with a long standing commitment to advocacy for women in education, employment, and family.  AAUW forms a grassroots network of about 1,000 branches nationwide and has members in every congressional district in the country.
Among our achievements, we count an effort to elect women to local offices, beginning in the 1950s with successfully electing the first woman to the local school board – Elaine Hegy, our former branch president.  Many of our members have run for public office, and we presently count  three state legislators as branch members: State Sen. Linda Holmes, State Rep. Stephanie Kifowit, and former State Rep. Linda Chapa-LaVia.
Suzanne Deuchler, 60-year member of AAUW Aurora and Republican State Representative of the 42nd District from 1980 to 1998, had the Orchard Road Interchange on Interstate 88 recently named in her honor. Here is a copy of the House Joint Resolution released for this special occasion.

Among our branch's many other achievements, we were selected in 2011 as a finalist for AAUW's Breaking Through Barriers Award for our "Science Spooktacular" program for girls.
The 2013 – 2014 Illinois State President was our very own Andi Danis.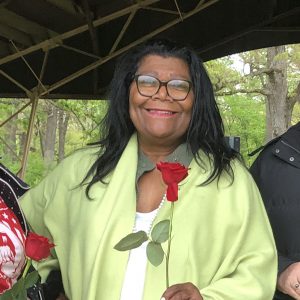 And in 2021,  Joy Bowling of our branch was honored as the AAUW-IL 2021 Agent of Change recipient at the 96th State Convention for her 40+ years as a voter registrar, but most specifically for registering 67 voters in 2020 during a pandemic. Before the Covid-19 pandemic, Joy could be found registering voters at candidate forums, several area churches and even at the MLK Jr Tribute at the Chicago Sinfonietta.